90+ Ethereum Virtual Machine (EVM) Resources List
Learn what Ethereum Virtual Machine is, and Why do we need it. We will go through the how it works, its specification, implementation, and, tutorials.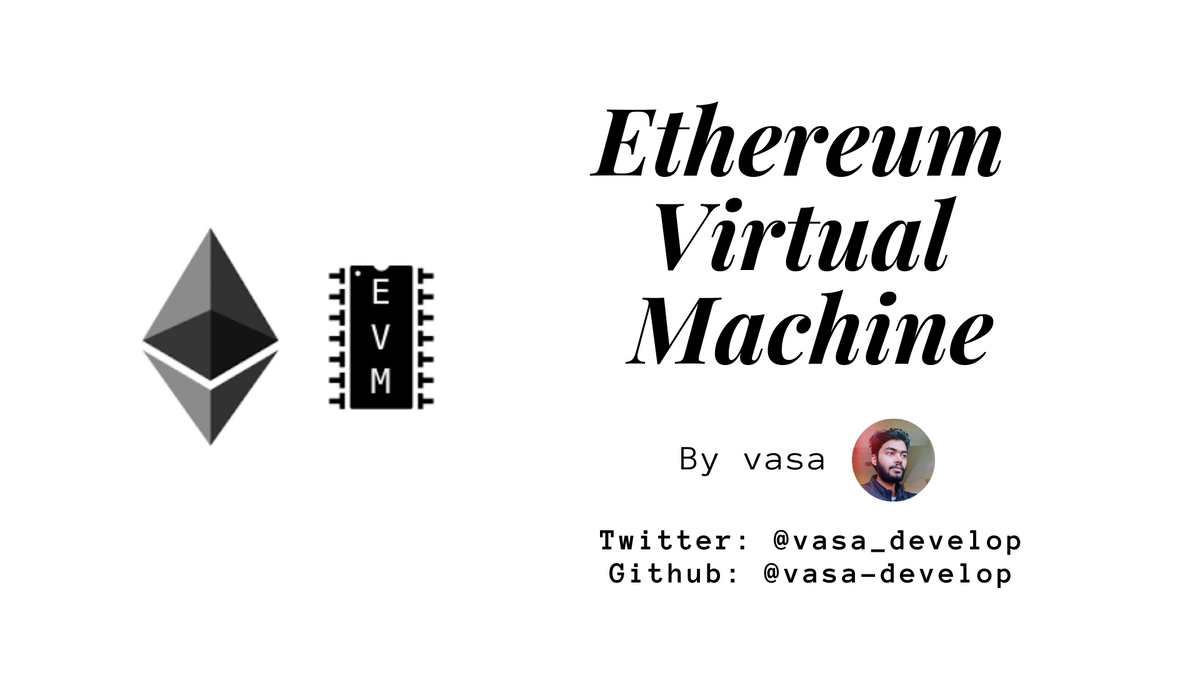 A curated list of resources on the Ethereum Virtual Machine (EVM), which is the virtual machine executed on the Ethereum network.
Table of Contents generated with DocToc
Specification
Yellow Paper

A terse specification of EVM and Ethereum blocks
Illustration
Tutorials
Tests
EVM Implementations
Live on Main Network
Other Implementations
Programming Languages that Compile into EVM
Programming Languages that Compile zk-SNARK Circuits and Proofs
Zokrates

A toolbox for zkSNARKs on Ethereum

snarky

An OCaml front-end for writing R1CS SNARKs (parametrized over the backend SNARK libraries)
Shallowly embedded DSL that can be compiled into SNARK circuits
The verifier is an OCaml function, so some more work is necessary before using it on Ethereum

jsnark

A Java front-end for writing R1CS SNARKs
Debuggers
Code Analyzers
Improvement Proposals
Ethereum Improvement Proposals

A portal for EVM & Ethereum improvements
The soonest changes are listed in the README

EVM 1.5

A proposal to tame jumps so that a linear-time scan can determine stack layouts

eWASM

A proposal to use a WebAssembly for Ethereum contract execution
Related Resources
License of This List
Awesome Ethereum Virtual Machine
Written in 2017 by Yoichi Hirai i@yoichihirai.com
[other author/contributor lines as appropriate]
To the extent possible under law, the author(s) have dedicated all copyright and related and neighboring rights to this software to the public domain worldwide. This software is distributed without any warranty.
You should have received a copy of the CC0 Public Domain Dedication along with this software. If not, see http://creativecommons.org/publicdomain/zero/1.0/.